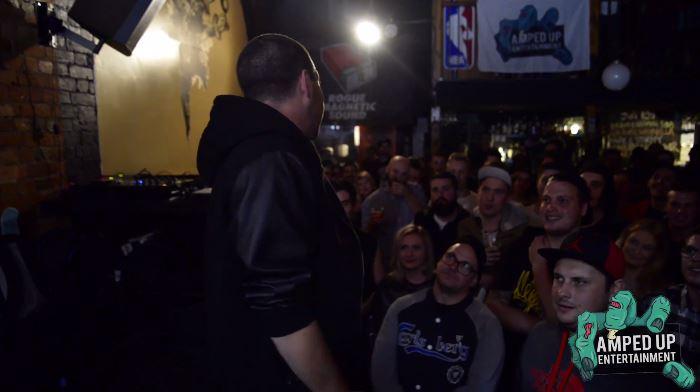 Amped Up Entertainment Presents: Greeley Vs Sturdy
Amped Up Entertainment Presents Greeley Vs Sturdy, the first battle release from the recent Evolution event held at Grumpys down in Melbourne. This battle was one of the main battles on the card for the night and did not pissapoint....
We saw both battlers going hard with some good bars and watched Greeley drop some real talk during his third round regarding some battle knowledge.
Watch the brand new battle below and let us know your thoughts.
Keep up to date with Amped Up Entertainment via the link below.
Amped Up Entertainment Youtube