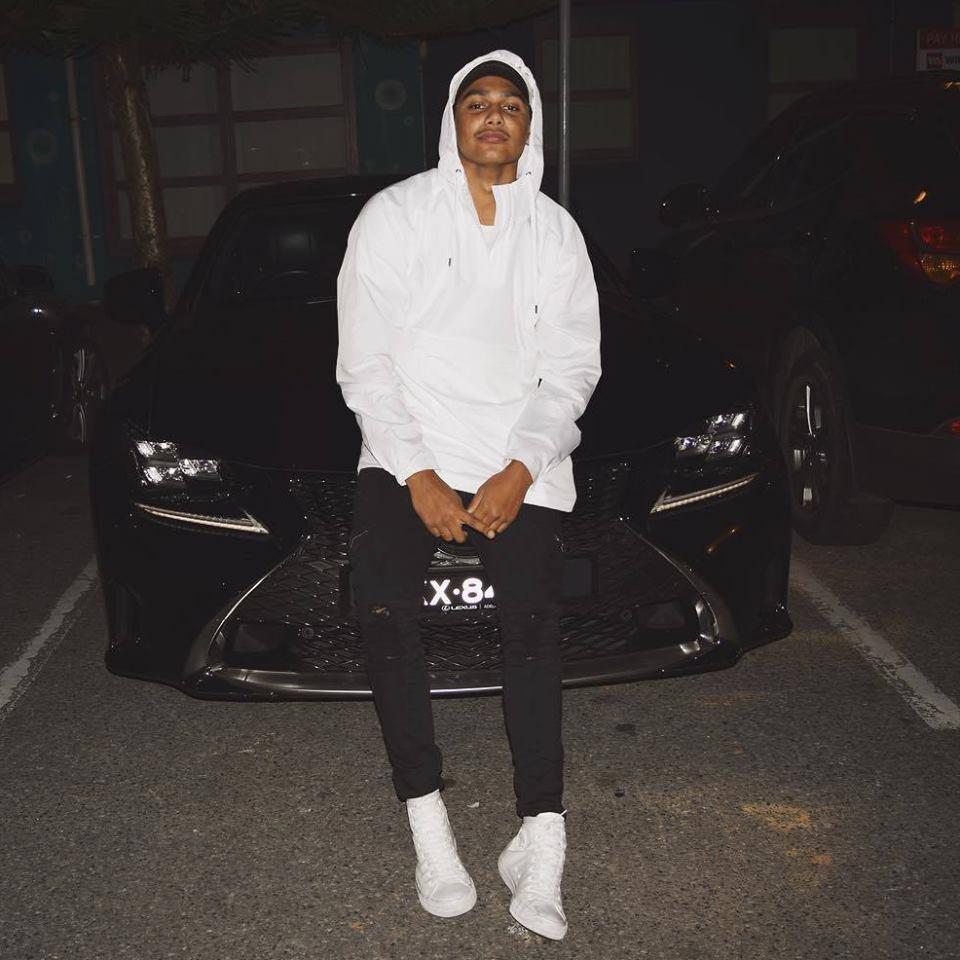 Basementality VII Hits Adelaide This Weekend
As part of Umbrella: Winter City Sounds, Basementality VII will take over Chateau Apollo in Adelaide on Saturday night.
Hip-hop and soul focused, Basementality VII has an extensive local line up with a diverse mix of artists ready to show Adelaide how it's done.
Organiser Jessi Jacoby says she wanted to bring together all the aspects of hip hop culture in one place to celebrate the scene.
"In Adelaide we have such a niche blend of artists in the hip hop culture, and music and art in general. I want to give them all a place to perform together," she says.
Giving young artists a platform to perform, Jessi says the gig, starting at 9pm until the early hours, will be a celebration of what music is all about.
"I see so much passion and motivation within the millennial demographic to engage with hip hop culture," she says.
"I will be collaborating with DyspOra – sonic activist and socio-political advocate, also founder of collective 'Playback 808'. He speaks on issues relating to culture, youth, music and politics through his rhythm and poetry, while also having a strong passionate stage presence.
"Basementality is all about giving these local artists and the audience a space to showcase and appreciate. In particular, I am looking at lyricists, turntablists, producers, live illustrators and graffiti artists. – I want to give them all a place to perform together."
If you're in Adelaide, grab your tickets to Basementality VII and support your local hip hop scene.
Basementality VII
Date: Saturday 21 July, 2018
Doors open: 9:00 pm
Finish time: 2:00 am
Venue: Chateau Apollo - 74 Frome St Adelaide
18+
Price: $10 - $15