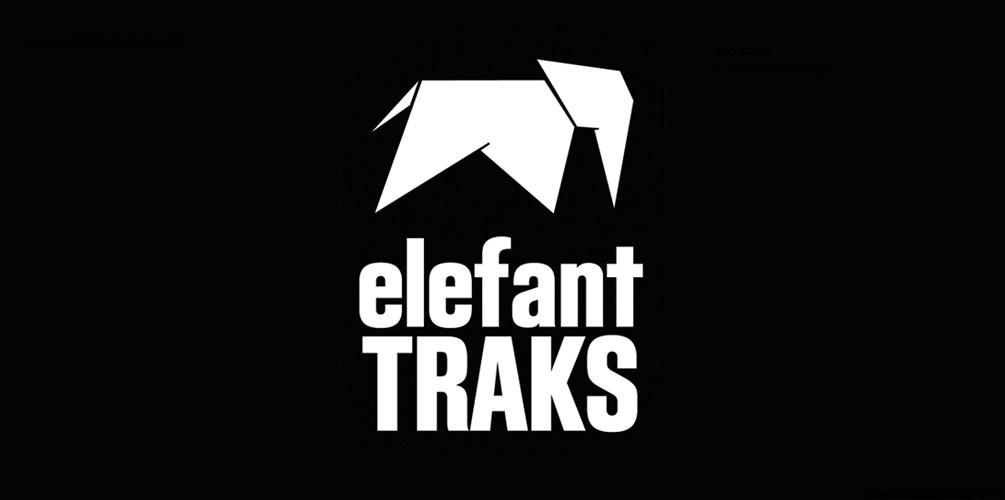 Elefant Traks Announces New Signing!
"No musician's success happens due to one individual. I'm thankful to have amazing supports around me in my music from my fan family, to my band and management. And now I get to build with one of the most professional and powerful teams in the Australian music industry." - L - Fresh
One of Australia's leading hip hop and beat labels Elefant Traks is proud to announce their newest signing to the label L-Fresh The Lion.  Sydney artist L-Fresh who is renowned for his powerful presence, inspiring live shows and thought-provoking hip hop lyrics isn't new to the scene and has been steadily rocking shows and building his career over the last few years. His debut album 'One' released in 2014 has received praises and plenty of radio play Australia wide for its diverse lyrics and funky beats. L-Fresh recently performed at the opening ceremony for the Asian Cup and has just finished  a national tour which included playing massive festival shows.
"We're thrilled to welcome L-FRESH THE LION to the Elefant Traks family. He's an incredible live performer and an inspiring songwriter who makes dope music. There's no one like him and he brings a great voice and talent to a roster that we're very proud of. We're so excited about it." - Tim Levinson
Check out a few of his video clips below.
Keep up to date with L-Fresh The Lion via the links below.