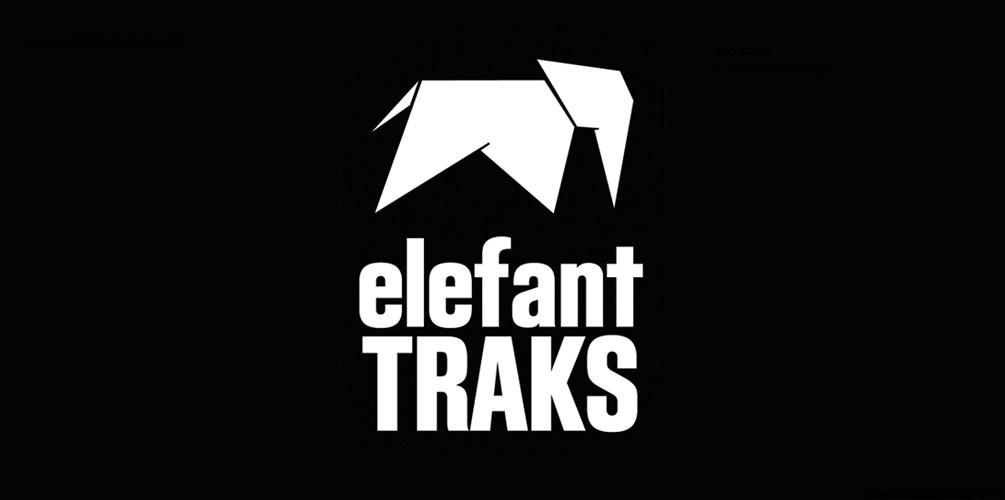 Elefant Traks: Recipes For Lockdown - Jane Tyrrell
Many of you will know Dale, aka DJ DGGZ aka Rok Poshtya from The Herd but did you know that he's also our in house chef?! Jokes we wish Dale could cook us lunch every day but he quite seriously is our cooking-inspiration at the ET mansion. When our office went into lockdown this week our team hit up Dale immediately for his lockdown recipes.
We're all in the same boat trying to make beans and lentils taste good so we thought we'd share them with you too. We've even coupled them with the perfect ET album to cook along to.
First up Lentil Dahl and Jane Tyrell.
Happy cooking - be sure to tag us in your pics @elefanttraks
Lentil Dhal and Jane Tyrell's Echoes In The Aviary
Dive into Jane Tyrell's brooding and self-expressive solo album Echoes In The Aviary while simmering your red lentils and spices.
INGREDIENTS
2 cups red lentils
6 cups water
2 tsp ground coriander
1tsp turmeric
2 fresh green / red chillis (omit for family obvs)
1/2 bunch of coriander
tsp salt (possibly more)
---
tadka (this is like the 'dressing'/flavouring for the dhal)
1tsp black mustard seeds
1tsp cumin seeds
1/2 tsp hing / asoefetida (or you can use whole garlic cloves
handful fresh curry leaves)
2 or so tbsp cooking oll (we use olive - which is not traditional obvs but it's the only cooking oil we use)
DIRECTIONS:
- Wash the lentils in plenty of water until the water runs clear. This is normally three or four rinses. Then put the red lentils and the 6 cups of water into a pot with the coriander, turmeric and chilli if using and set on a medium-high heat. leave to simmer until the lentils start to break up - normally about 25 mins or so.
- In a separate pot heat the oil to moderately hot, then add the seeds and wait until they start popping. Add the hing (or garlic) and then add the curry leaves and cover and remove from heat immediately and add the tadka to the lentils.
- Finish with chopped coriander and salt. Don't skimp on the salt - most home made non-indian dhal I've had skimps on the salt and it's amazing how the flavour blossoms when it's seasoned well.