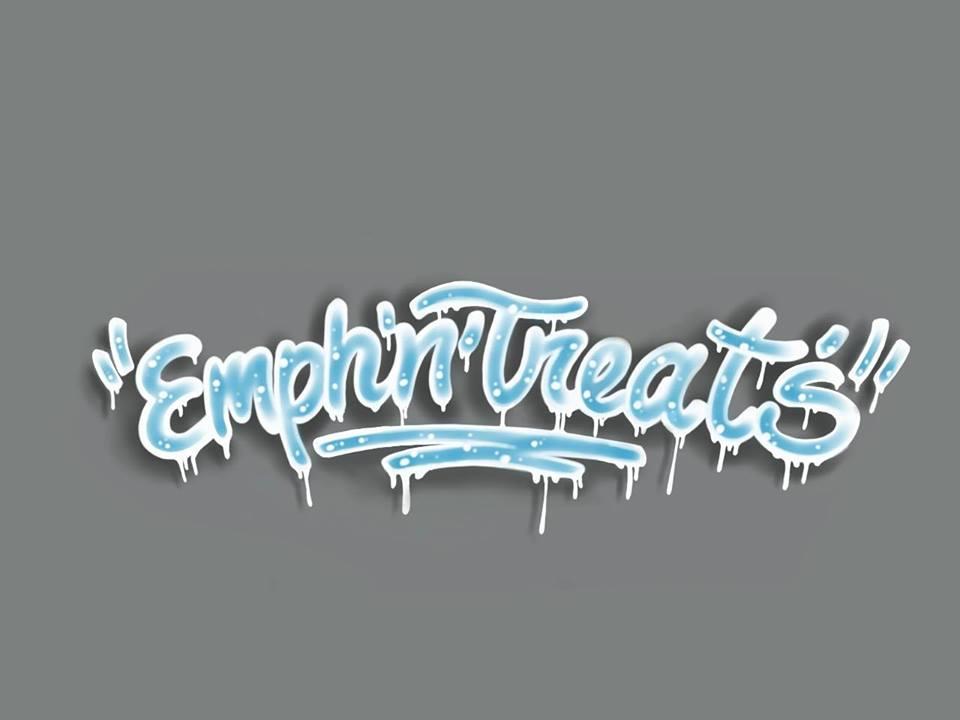 Emph N Treats Are Back With A Frothin New Clip 'Silencer' Off Their Brand New Mixtape
Gold Coast duo Emph N Treats are back with a brand new clip off the brand new album "The Brewery Mixtape" that was released March 23rd and features 17 hyped tracks laced with explosive bars.
If you haven't had the chance to see the Gold Coast duo perform live then this new clip will give you a glimpse into what has become a well known party when Emph N Treats takes the stage. Known for their explosive sets, this clip was filmed at a recent show at Woodys Beach Shack in Byron Bay by Andy Bowles and showcases the hyped party atmosphere they bring when smashing out sets.
Watch Emph N Treats brand new video Silencer below.