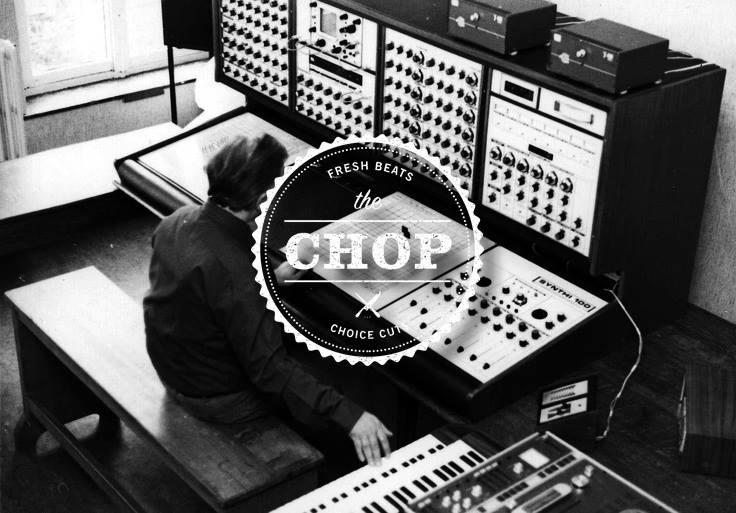 BEDROCKER PRODUCTIONS, PLAY BAR & SKRATCH SAT-DEE!!! Present THE CHOP.
[caption id="attachment_756" align="aligncenter" width="679"]
The Chop #4[/caption]
The Chop is an evening dedicated to show casing the talents of local Sydney beat makers & producers…
The Chop is a night to be held on a monthly basis at Play Bar, which is located in Sydney's design, music and fashion hub, Surry Hills.
The Chop is an evening dedicated to show casing the talents of up and coming, as well as already established beat makers & producers. The call has been sent out to all bedroom bangers, mpc masters, beat junkies and production prodigies, to bring their finest cuts of A grade beat making and they have answered with cleavers in tow.
All performances will be live and butchered to order for your audio taste buds.
Along with show casing these talented artists, The Chop will be supported by some of Sydney's finest DJ's. They will spinning the most mouthwatering assortment of funk, soul, boogie and hip hop to accompany these talented purveyors of cold cuts and dope beats.
Play bar is an underground urban speak easy in Surry Hills frequented by everyone from corporate city slickers looking for a street style getaway to the cool kids of inner Sydney, which makes it the perfect venue for The Chop.
This is a free event designed to promote the little known beat scene in Sydney and it is well worth stepping into this musical meat market to see the range of produce.
Falling off the bone Sat 21st of June.
Our Main Butcher
WAZA
Armed with a sick sense of beatmaking and a soft-focus throwback vibe, Sydney's Waza has distilled starry-eyed nostalgia with hip hop sensibility in his new mixtape, Love is a Battlefield.
[caption id="attachment_757" align="aligncenter" width="474"]
Waza[/caption]
Our first live act slicing up some goodness off the bone.
KID FICTION
[caption id="attachment_758" align="aligncenter" width="474"]
Kid Fiction[/caption]
Kid Fiction is a producer that has been on the scene for a little while. His diverse music combines elements of Bass Music and Hip Hop with a distinctively futuristic electronic aesthetic. You may also know him as one half of Sydney Hip Hop group Corner Store Superheroes.
With Dj Raine Supreme and Benny Hinn on the choice cuts.
Where: Play Bar Basement. 72 Campbell Street Lower Westsyde Surry Hills, Sydney
When: 21st of June
Contact: thechopbeats@gmail.com
FREE ENTRY ALL NIGHT