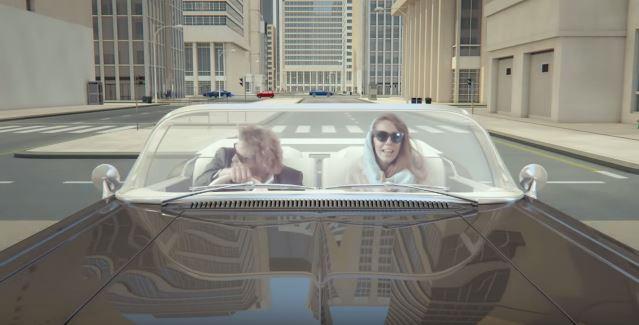 [caption id="attachment_2356" align="alignnone" width="639"]
Maundz ft Nitida Atkinson - Whiplash[/caption]
Australian hip hop artist Maundz drops a brand new track and clip featuring Nitida Atkinson.
Preston rapper Maundz has just dropped a brand new single and video featuring Nitida Atkinson from his upcoming full length album Nobody's Business out Sep 4th. The video was filmed directed and animated by none other than B Wiv.
This hilarious video shines light onto the mishaps that can happen in everyday life when people sometimes become distracted.
MAUNDZ – 'WHIPLASH' FEAT. NITIDA ATKINSON
Keep up to date with Maundz via the links below.