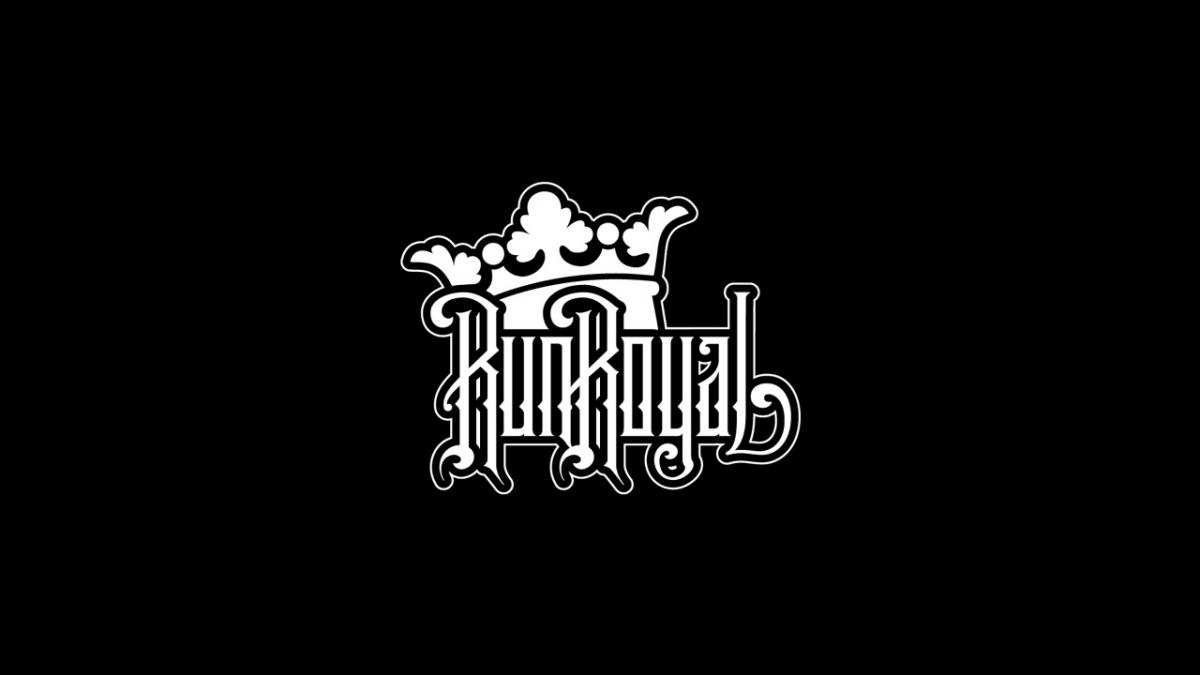 New music! Overproof Pete - Same As It Ever Was
Overprooof Pete has just dropped a brand new track from 2013 that didn't make the cut on the latest 750 Rebels release Kold Heat. This banging beat was produced by Seany B and was mixed and recorded by non other then DCE.
Check the brand new track below.
Overproof Pete - Same As It Ever Was