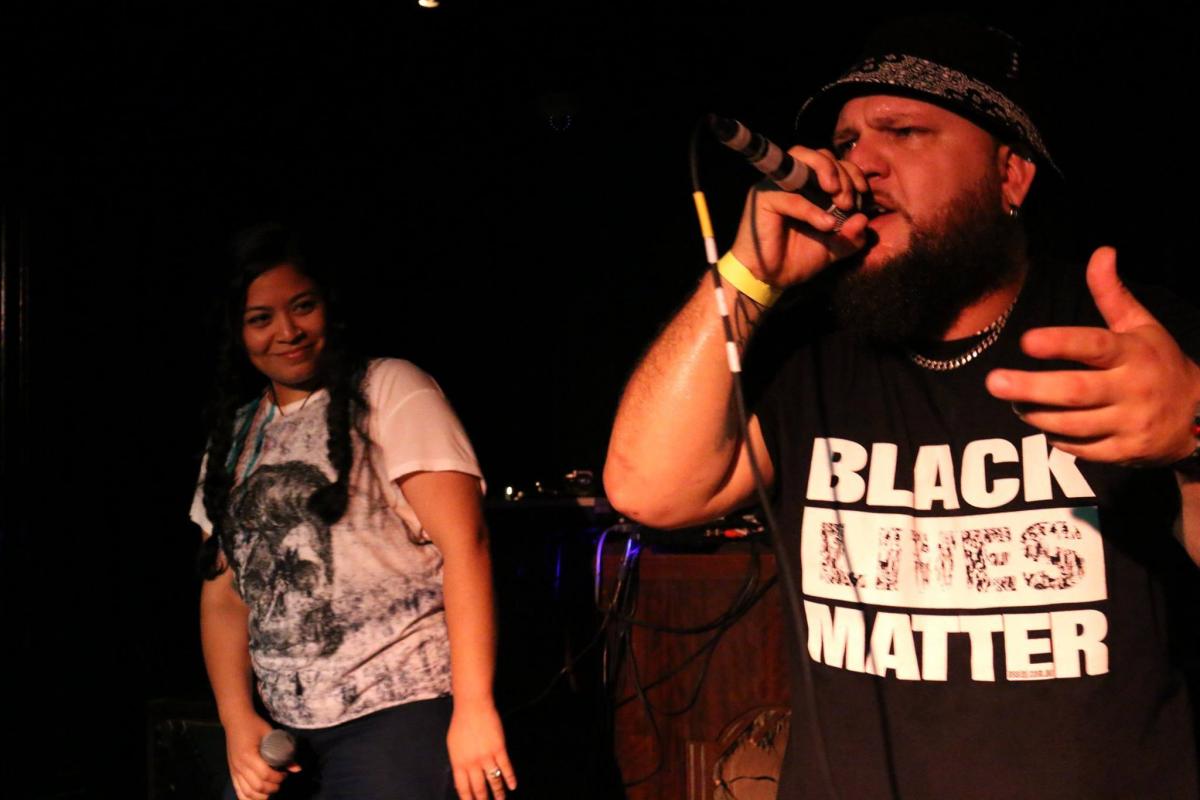 Sydney rapper Izzy has just let loose the visuals to 'Pain of Regret', the second single release from his debut solo album Snake Eyes. The clip is painted nicely in a backdrop off a jetty side by side with the soulful vocals of Zeadala who adds a perfect pitch to the harmony of the track. Visuals were shot and edited by Riley JM to beautiful effect matching the sentiment of the new track.
Check out the brand new video Izzy Ft Zeadala - Pain Of Interest
Second Single Release from Izzy's Debut Solo Album "Snake Eyes".
Shot & Edited by:
Riley JM
Written and Performed by Izzy & Zeadala
Produced by The Profit @ The Eski
Recorded by DJ Maniak @ Mi Casa Studio
Mixed and Mastered by Drakezilla @ Drake Designs