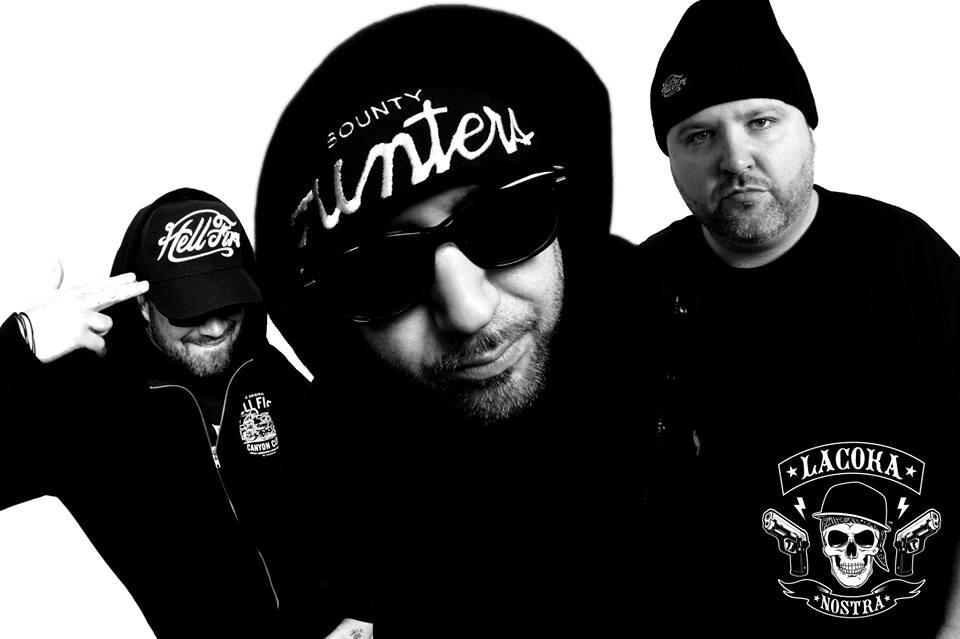 LA COKA NOSTRA  - Australian Tour 2014
[caption id="attachment_588" align="aligncenter" width="283"]
LA COKA NOSTRA - Australian Tour 2014[/caption]
Founded in late 2005 with no intentions of recording an album, La Coka Nostra was more a collective of artists who knew Danny Boy than a super group. They are a breath of fresh air in these days of contrived airbrushed rap music. LCN isn't trying to gloss shit up in the least. They like it crusty and gritty the way rap music should be and feel that somewhere along the lines, people forgot about groups like the mighty Wu­Tang Clan, Ultra Magnetics and Cypress Hill. We forgot the dirty raw esthetic these groups had but LA Coka sure didn't. They embrace the darkness stench and all and aren't afraid to be celebrate it.
4 mixtapes and 2 EP's later, Slaine, Danny Boy, DJ Eclipse and Ill Bill are finally bringing their rawness down to Australia in the form of an Australian wide tour presented by LCNAUSTRALIA.TV, with tickets on sale from 7th May.
Tickets Available Now!
BRISBANE – WED 27TH AUGUST ­ Coniston Lane
Tickets www.oztix.com.au
MELBOURNE – THURS 28TH AUGUST ­ Prince of Wales
Tickets www.oztix.com.au
ADELAIDE – FRI 29TH AUGUST ­ XL Superclub
Tickets www.oztix.com.au
SYDNEY – SAT 30TH AUGUST ­ Factory Theatre
Tickets www.factorytheatre.com.au
PERTH – SUN 31ST AUGUST ­ Villa
Tickets www.moshtix.com.au