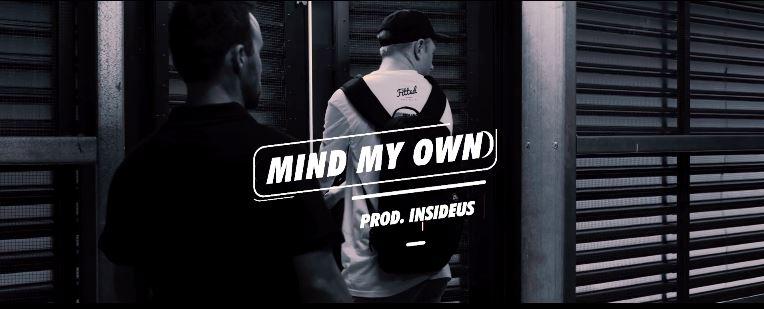 Video Premier: Melbourne Rapper Prospa Drops Brand New Video "Mind My Own"
'MIND MY OWN' DRILLS DOWN ON DOING YOUR OWN DIRT AND WHAT CAN HAPPEN WHEN YOU DIG INTO SOMEONE ELSE'S BUSINESS
Prospa has always done his dirt all by his lonely, pushing forward his work by focusing on his own demands as evidenced through the title track and first drop off the new EP Mind My Own portrays the cost of minding one's own business, namely painting lyrically the lessons learned from his own trials and errors.
Burn City's own Prospa has shed layers of skin in the game since the age of 14, and has grown thick-skinned as a result of keeping to his own. With a catalogue of mixtapes to his brand and this, his third EP has achieved his status in the Australian hip-hop scene by grinding in his own lane. 'Mind My Own' pushes out a valuable lesson on the toll it can take if you choose to stick your nose into other people's hustles
'Mind My Own' is written and rapped from the mind of MC Prospa with production shook straight from Shire Records' own Insideus. All mixing and mastering behind the track has come stretched from the dab hands of Ciecmate. 
Watch Prospa - Mind My Own Video Below!